BIVu Consulting provides Business Intelligence, Program Management, Project Management, Business Process Modelling, Data Management and other related consultant services.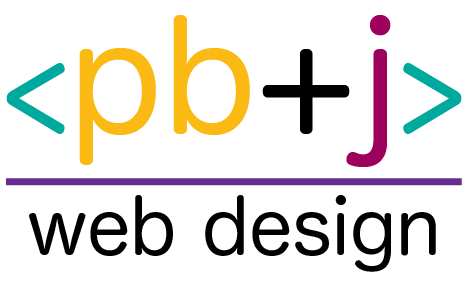 PB+J Web Design specialises in maximising online presence, through tailored web design and captivating digital marketing strategy.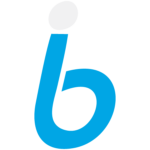 iBookeepers is a cloud-based solution that delivers secure, inexpensive remote bookkeeping services to owner-managed and small businesses.

CMPNY is a place where like-minded people and enterprises come together in the pursuit of their business dreams.

EvoLink Law Group is a boutique law firm based in the Vancouver region with nationwide reach. With legal experience ranging from multi-million dollar national class actions to drafting commercial agreements for small businesses, EvoLink Law provides solid legal services that are focused on creating superb customer experience.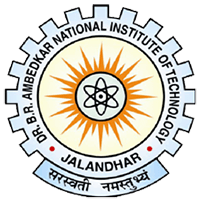 NIT-J is a public engineering institute in India. It is one of the 31 National Institutes in India with focus on engineering and science education and research.
University of Northern British Columbia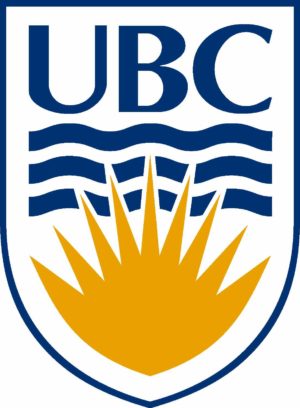 University of British Columbia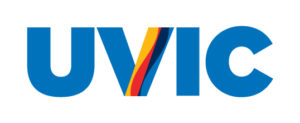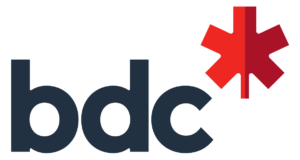 Business Development Bank of Canada