Industry Advisory and Consulting Services
Read about various industries that we are transforming, digitally through innovative APIs and Open Source Software.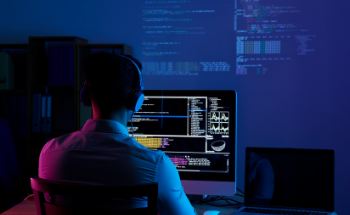 Education & Research
Organizations need technical education and research-driven solutions to maintain their market competitiveness and achieve long-term strategic goals. APIs are useful tools for building quick Proof of Concepts without heavy upfront investments.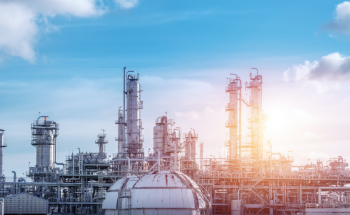 Discrete Industries
These industries include Aerospace, Defense, Automotive and other discrete product manufacturing companies such as smartphones and toys. APIs provide a wealth of information on materials, equipment, safety, packaging, logistic operations and many more.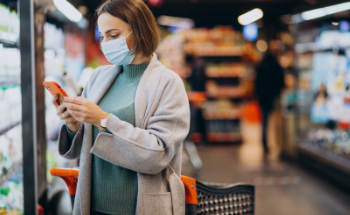 Retails & Services
Consumer products and services refer to manufactured goods and services dealing with apparel, food, furniture, toys, appliances and many more. There are APIs for products and services, retail and distribution channels.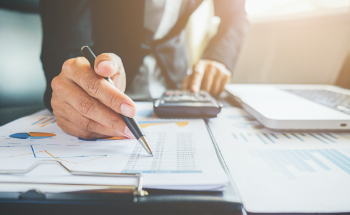 Financial Services
These services including banking, insurance, stocks markets and other related activities such as crypto-currencies, wealth management, mutual funds, etc. APIs provide a wealth of information on financial institutions and their services.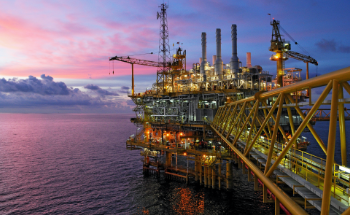 Energy & Resources
Energy and natural sources include oil, natural gas, fossil and alternative fuels, uranium, and renewable resources. APIs provide information on these energy resources, their distribution, safety requirements and many more other attributes.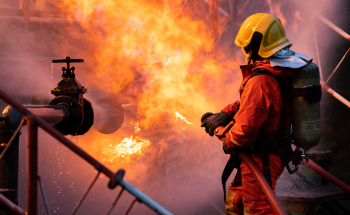 Public Services
These services include education, research, healthcare, law enforcement and other related areas. Many city and state governments, public institutions provide APIs that give valuable information on civil amenities, parking, constructions, weather and much more.
Interested in TeejLab updates?
Enter your email to be added to the TeejLab newsletter list