TeejLab Inc., is a research-driven technology company. We are formed by trained computer scientists with MSc and PhD degrees from premium institutes in the US and Canada. We specialize in Cybersecurity, Technical Legal Compliance, Database Management, Machine Learning, Natural Language Processing and Software Engineering. We are supported by experienced software engineers and UI/UX experts that develop innovative solutions. These solutions help enterprises in adopting and monetizing various data driven innovations such as APIs without sacrificing the privacy, security & integrity of their data. Our flagship product: API Discovery™ helps companies in managing APIs. We leverage upon ML, NLP and other data science driven technologies to quantify and mitigate compliance and security risks.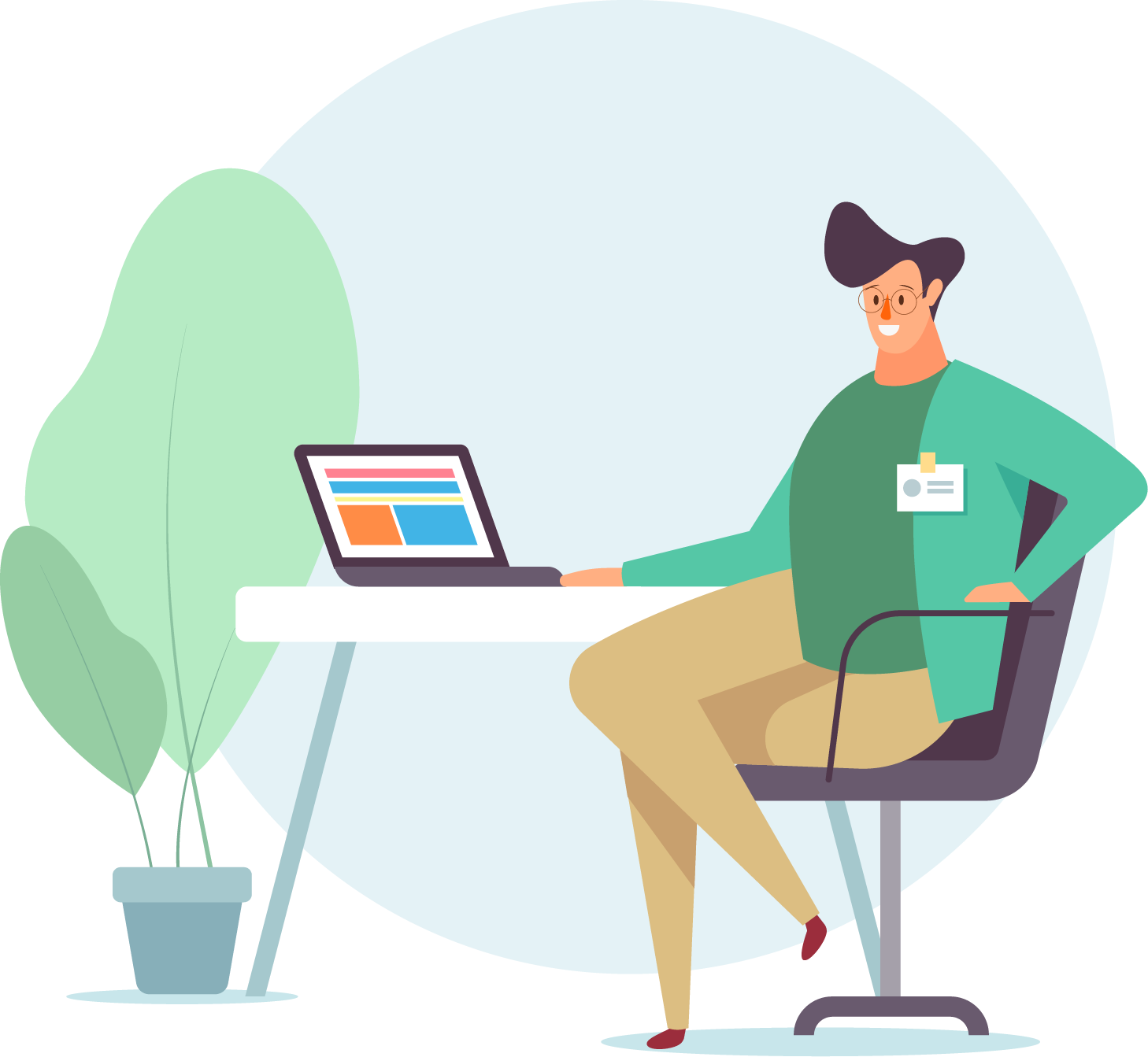 Dr. Malhotra is an award-winning researcher known for his work in Open Source and API data management. He conceptualized world's first "API Composition Analysis" based on source code static analysis. He founded TeejLab in 2017 and steered the team to build, API Discovery™, world's first comprehensive end-to-end API Management platform. He also established R&D unit of Black Duck Software in 2016 (acquired for US $565M by Synopsys). Previously, he was Research Director at SAP (2011-2016), Computational Scientist at the EOS Lab (2009) and Software Engineer at Satyam Computers (1999). He received a PhD in Computing Science from the University of Alberta. He was awarded NSERC (Canada) scholar in 2005, and Global Young Scientist (Singapore) in 2011. He concurrently holds Adjunct Professor positions at the University of British Columbia, University of Victoria and University of Northern BC.
Chief Enterprise Strategist
Abbas heads TeejLab's enterprise strategy. He is responsible for execution of enterprise g0-to-market plan, including product, solutions and delivery. In his executive leadership role at early-stage startups Edgile and Saviynt, Abbas was instrumental in incubating nascent business, led market validation of product and services, established brand and positioned the companies for early success by focusing on quality and client commitment. As a seasoned investor and advisor, Abbas advises several early-stage startup CEOs with overall business strategy and execution best practices.
Tom counsels TeejLab on a range of legal matters, including corporate formation, venture capital financings, public offerings, strategic partnerships and joint ventures, mergers and acquisitions, and corporate governance and disclosure. Tom is also chair of West Coast Corporate Practice Group at Covington & Burling LLP. He represented both U.S. and foreign companies across many technology industries, including semiconductor, software, fintech, digital media, telecommunications, internet infrastructure, e-commerce, social networking, alternative energy and renewables, and life sciences.
Tanveer heads TeejLab's sales activities globally. A Revenue Leader and Business Executive, Tanveer has a proven track record of overachievement in software sales, professional services and channel management across mature organizations and start-ups. He came from Informatica where he defined new markets and products, achieving business objectives and revenue targets, increasing profits, cultivating relationships. Known for ability to solve business problems, develop innovative strategies and solutions, and deliver tangible results, he's tasked to drive TeejLab's global revenue.
VP Business Development, South East Asia
An ex-HCL and Ex-MahindraTech executive, Bipul is a highly disciplined and results driven professional with an exceptional record of success integrating people, process and technology to significantly improve business performance. He specializes in (i) Complex Business Transformation (ii) Transition Management, and (iii) Delivery & Client Relationship Management. His key strengths include: (1) delivering very large-scale ($50M+) business-critical enterprise programs and improving business operations with a clear focus on blending technology with strategy.
Dr. Bertino is a Professor at the Department of Computer Science, Purdue University, Director of the Cyber Centre (Discovery Park) and Research Director of CERIAS. She also heads the Database & Information Security Group carrying out research on protection from insider threat, security of the internet of things, sensors, embedded systems, drones, digital identity management, data security, privacy, and trustworthiness.
Dr. Cavusoglu advises TeajLab on business strategies, business development and stock market evaluations. He is currently a Professor at the Sauder School of Business at the University of British Columbia. He has interests in evaluating strategic impact of information technology (IT) investments. He has deep interest in evaluating design and implementation issues in information security management systems.
Dr. Schaeffer is a highly respected Canadian AI researcher. He is professor at the University of Alberta and the Canada Research Chair in Artificial Intelligence. He led the team that wrote Chinook, the world's strongest AI American checkers player, and computer chess programs. Schaeffer is also a member of the research group that created Polaris. He is a Founder of Onlea, which produces online learning experiences.
Dr. Wu is a Professor at the Department of Computing Science, University of Victoria. Professor Wu's expertise covers performance modelling as well as the evaluation of networking systems, cloud computing, Quality of Service (QoS) of computer networks and online social networks. He has made significant contributions to network performance modelling network planning, information processing and modeling in online social networks.
Why did we come up with API Discovery™?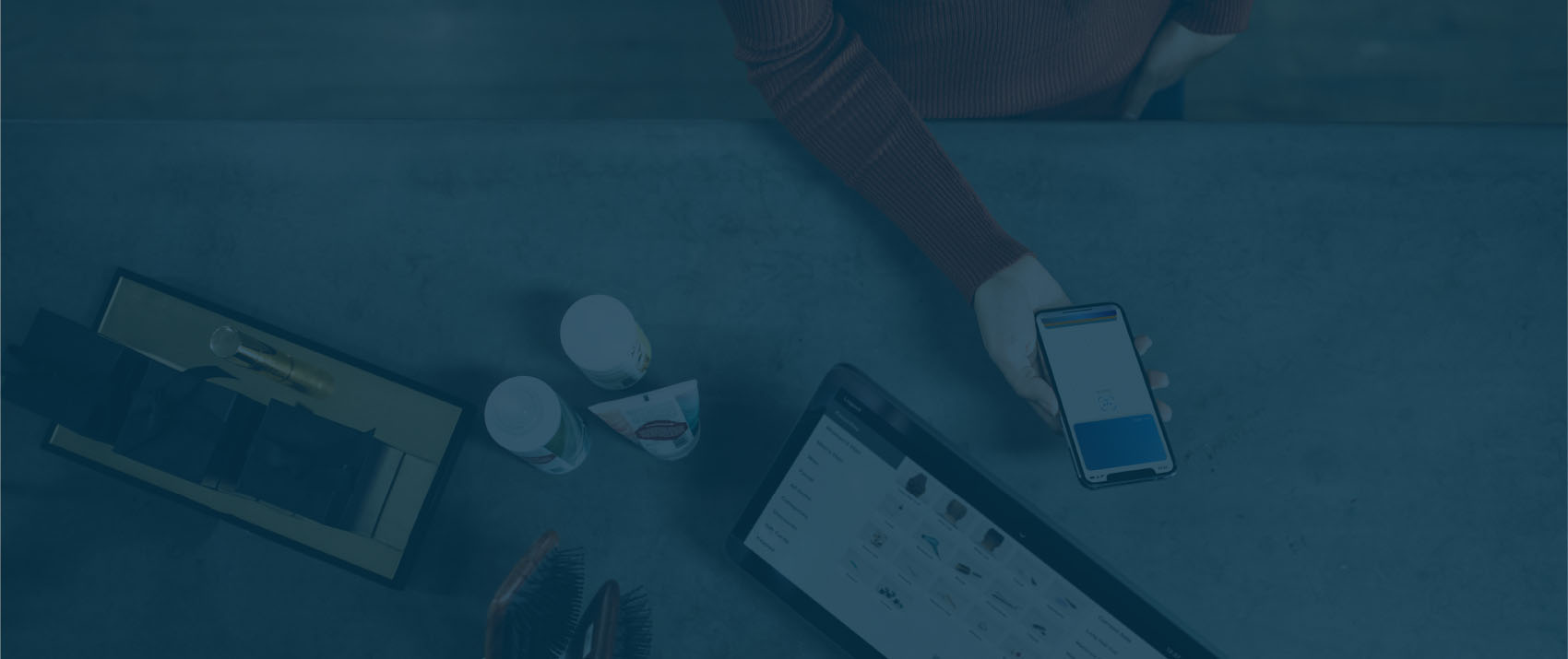 We have been tracking the growth of APIs since 2010.
Our research based on data collected from more than 20,000 APIs provided by more than 15,000 providers belonging to 50 different categories reveals that APIs and their security and compliance risks are primarily growing due to the following reasons: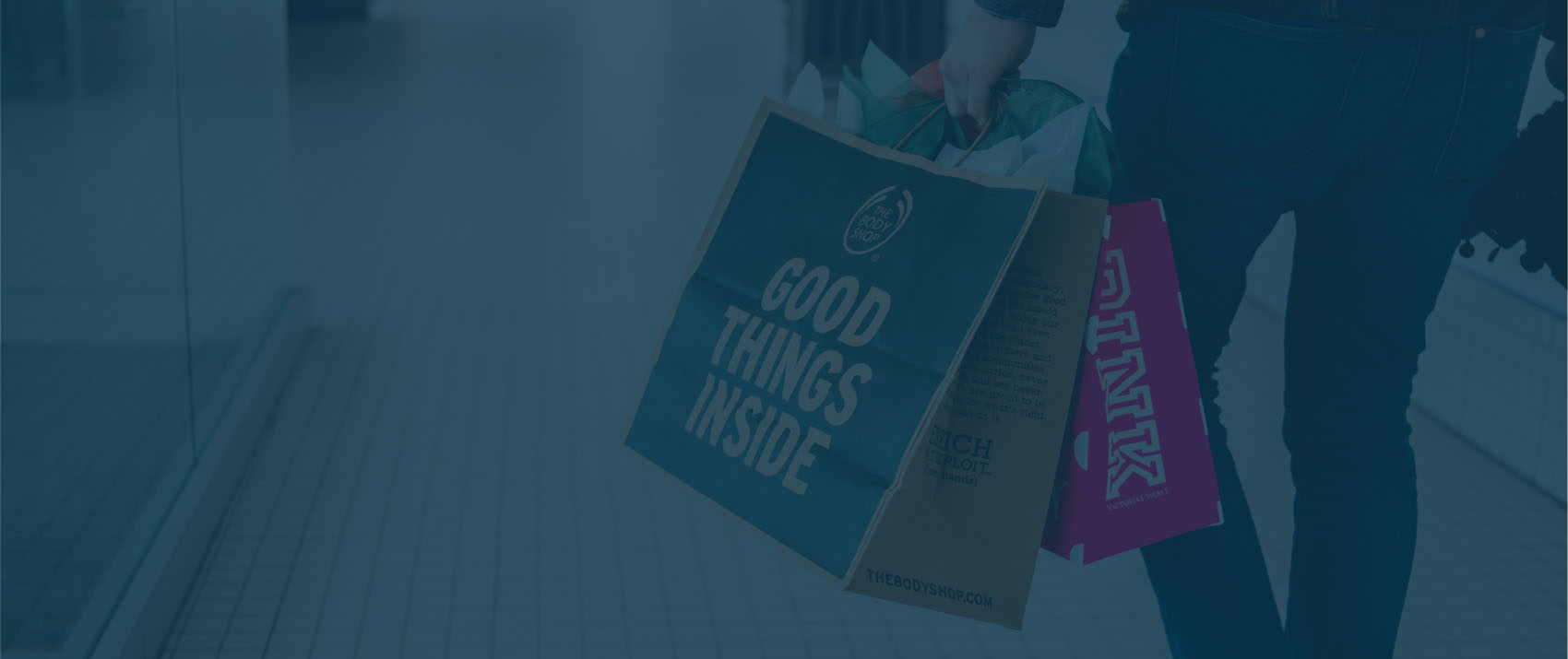 Open Source Software (OSS): Many OSS projects provide integrations with various other software systems, e.g., payments, logistics, maps, image/audio processing, etc. Thousands of OSS projects are being used in enterprise solutions while accelerating the growth of APIs.
Mergers and Acquisitions: When companies acquire other companies or merge with them, APIs grow in bulk along with acquired software.
Business Functions: The growth of data driven innovations at enterprises has accelerated the growth of APIs.
Third Party Integrations: Enterprises need integrations with 3rd-party solutions, which has increased the growth of APIs.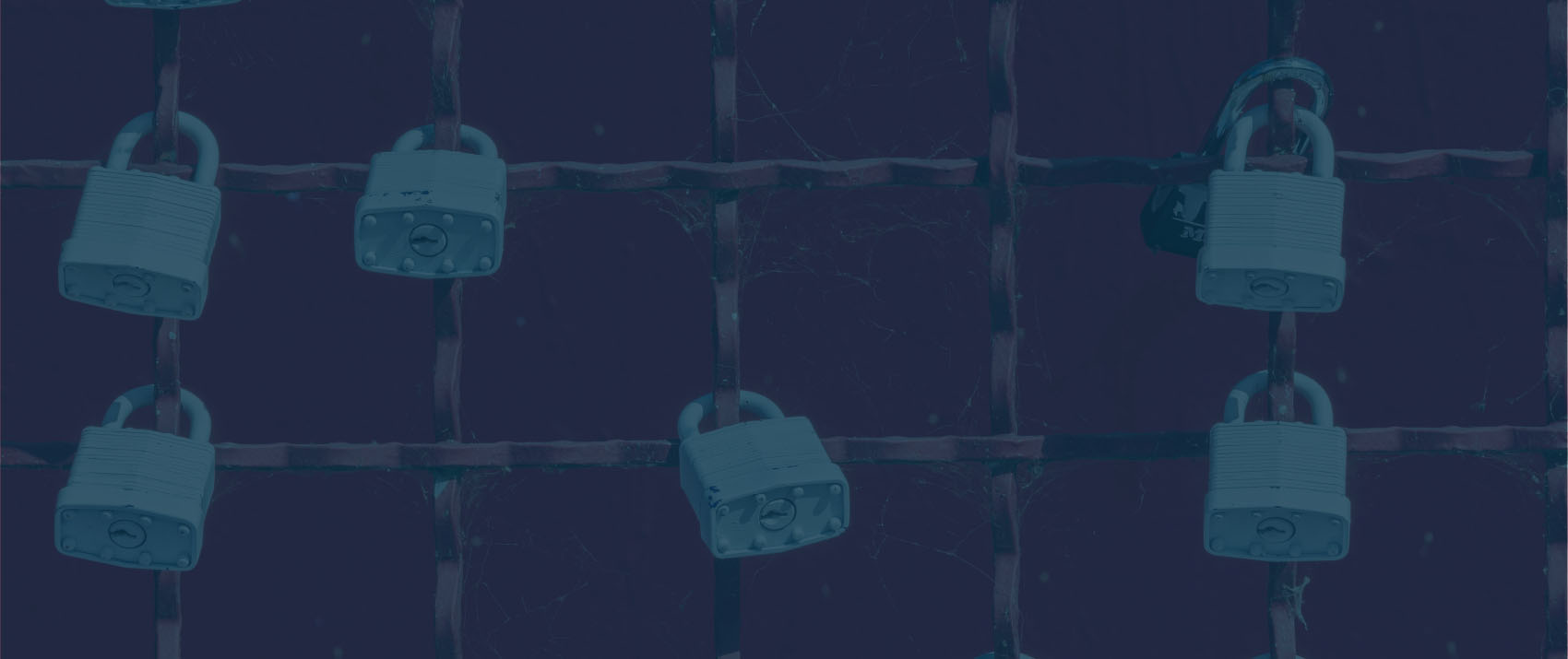 Overall, the number of APIs in a given organization could easily be in thousands. Because of these large numbers, enterprise API ecosystems can simultaneously be very data-rich, diverse and complex. This has increased their compliance and security risks as well. We built API Discovery™ to help enterprises manage these risks so that they can continue to build and use innovations APIs without sacrificing the privacy, security & integrity of their data.