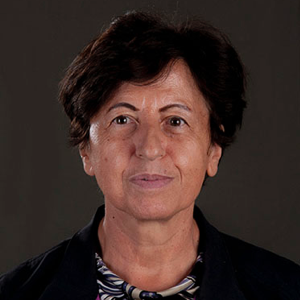 Dr. Elisa Bertino
Dr. Bertino is a Professor at the Department of Computer Science, Purdue University, Director of the Cyber Centre (Discovery Park) and Research Director of CERIAS. She also heads the Database & Information Security Group carrying out research on protection from insider threat, security of the internet of things, sensors, embedded systems, drones, digital identity management, data security, privacy, and trustworthiness.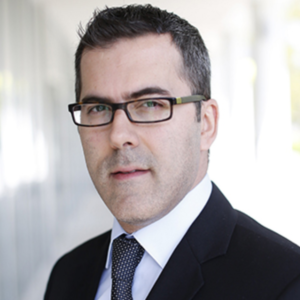 Dr. Hassan Cavusoglu
Dr. Cavusoglu advises TeajLab on business strategies, business development and stock market evaluations. He is currently a Professor at the Sauder School of Business at the University of British Columbia. He has interests in evaluating strategic impact of information technology (IT) investments. He has deep interest in evaluating design and implementation issues in information security management systems.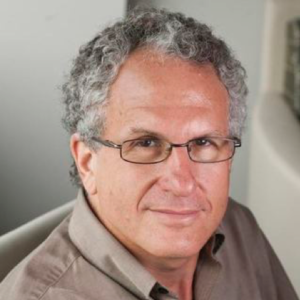 Dr. Jonathan Schaeffer
Dr. Schaeffer is a highly respected Canadian AI researcher. He is professor at the University of Alberta and the Canada Research Chair in Artificial Intelligence. He led the team that wrote Chinook, the world's strongest AI American checkers player, and computer chess programs. Schaeffer is also a member of the research group that created Polaris. He is a Founder of Onlea, which produces online learning experiences.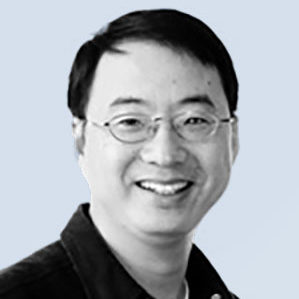 Dr. Kui Wu
Dr. Wu is a Professor at the Department of Computing Science, University of Victoria. Professor Wu's expertise covers performance modelling as well as the evaluation of networking systems, cloud computing, Quality of Service (QoS) of computer networks and online social networks. He has made significant contributions to network performance modelling network planning, information processing and modeling in online social networks.