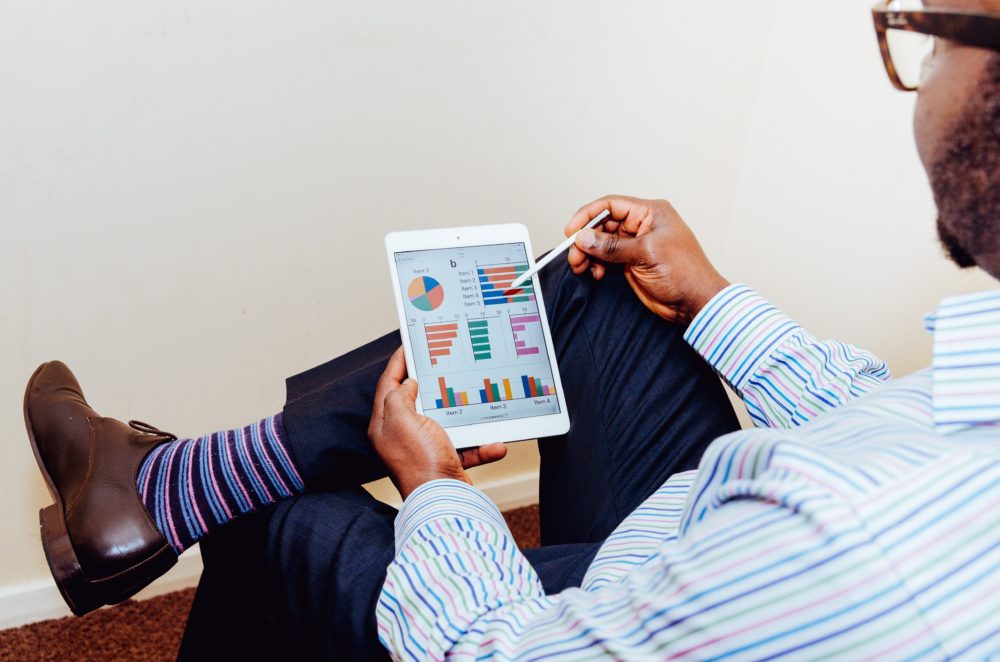 We have been tracking the growth of APIs since 2010.

Our research based on data collected from more than 20,000 APIs provided by more than 15,000 providers belonging to 50 different categories reveals that APIs and their security and compliance risks are primarily growing due to the following reasons: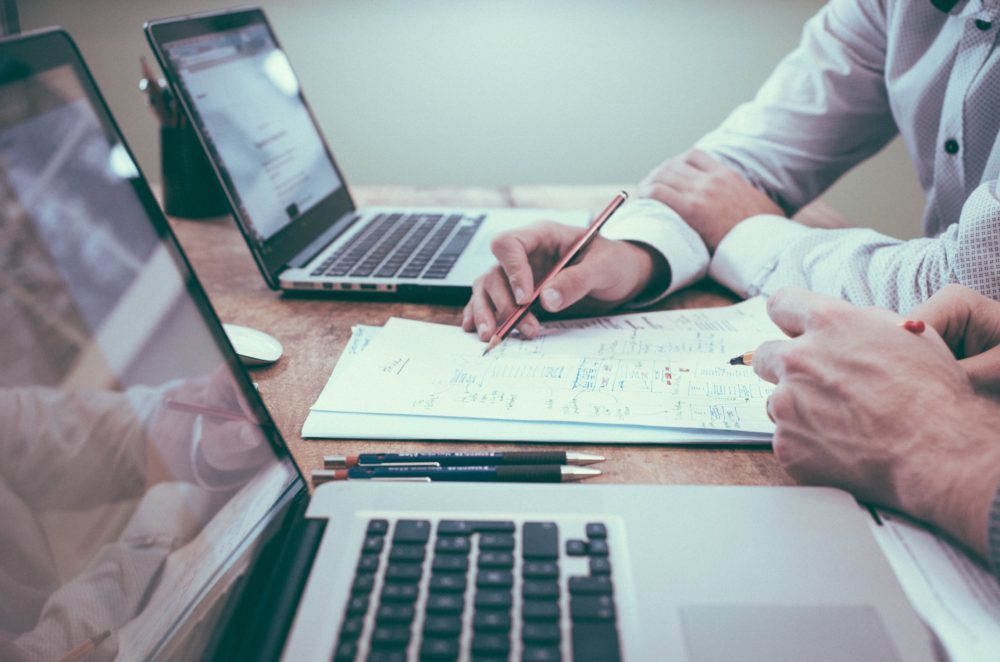 Open Source Software (OSS): Many OSS projects provide integrations with various other software systems, e.g., payments, logistics, maps, image/audio processing, etc. Thousands of OSS projects are being used in enterprise solutions while accelerating the growth of APIs.

Mergers and Acquisitions: When companies acquire other companies or merge with them, APIs grow in bulk along with acquired software.

Business Functions: The growth of data driven innovations at enterprises has accelerated the growth of APIs.

Third Party Integrations: Enterprises need integrations with 3rd-party solutions, which has increased the growth of APIs.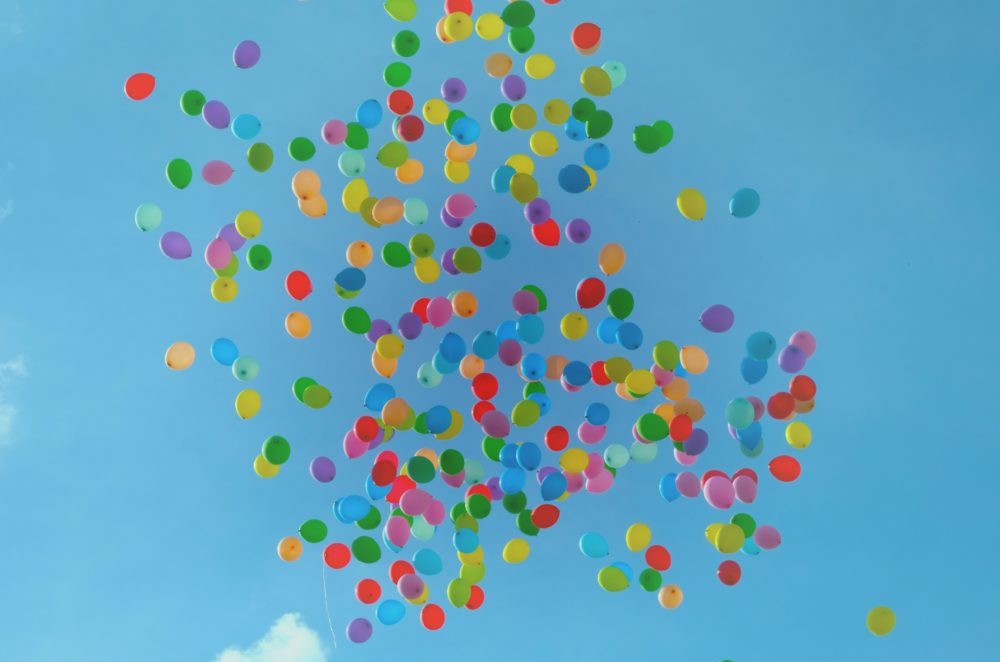 Overall, the number of APIs in a given organization could easily be in thousands. Because of these large numbers, enterprise API ecosystems can simultaneously be very data-rich, diverse and complex. This has increased their compliance and security risks as well. We built API Discovery™ to help enterprises manage these risks so that they can continue to build and use innovations APIs without sacrificing the privacy, security & integrity of their data.