Reach out to us for more details about our products and services.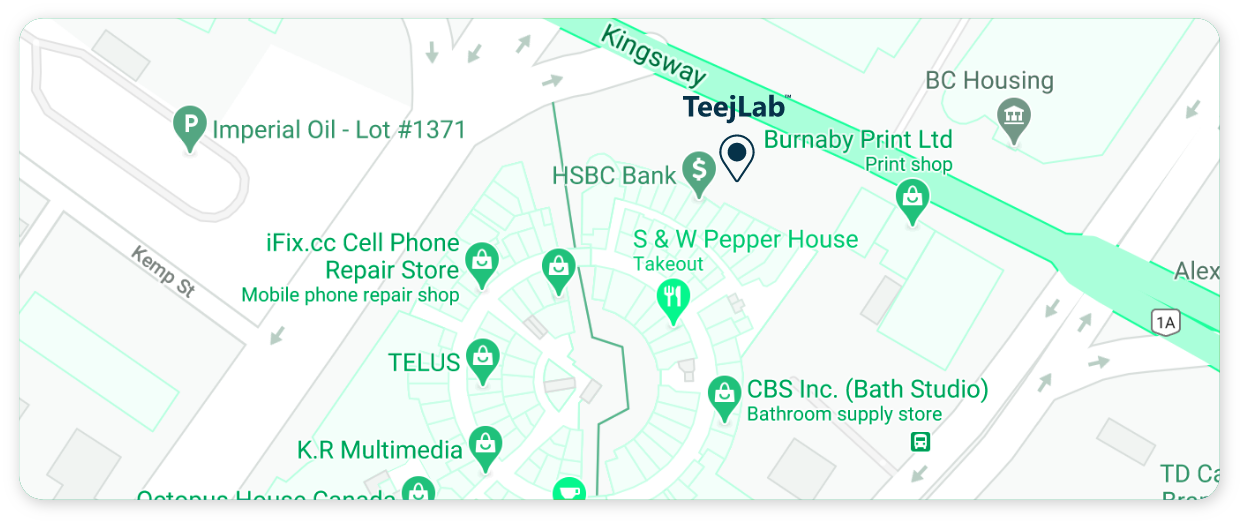 Why did we come up with API Discovery™?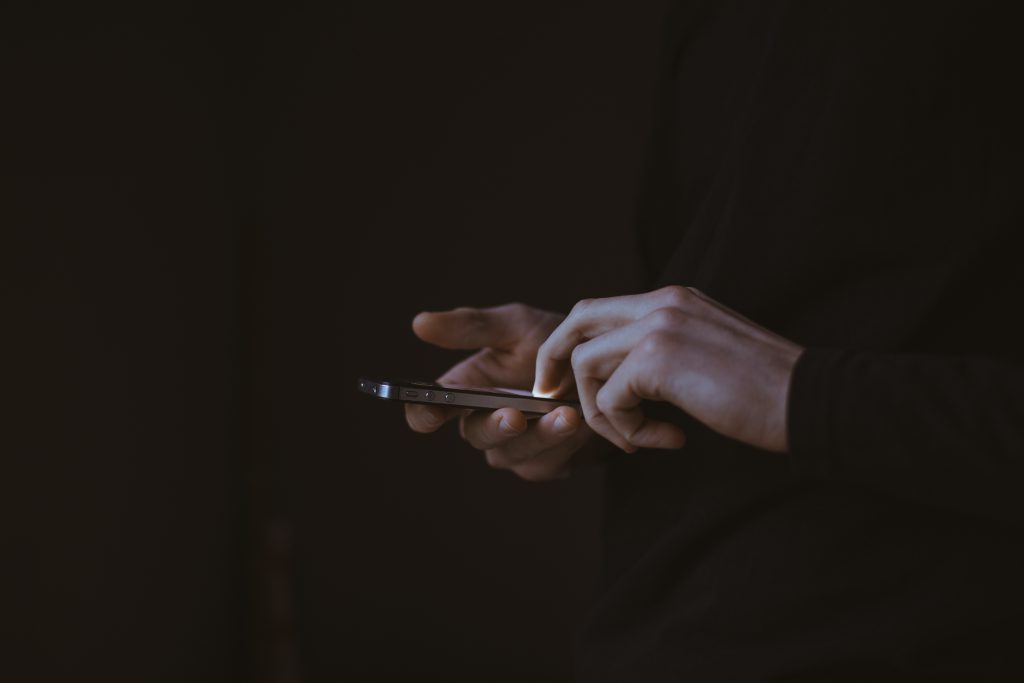 To help enterprises find APIs that are secure and compliant.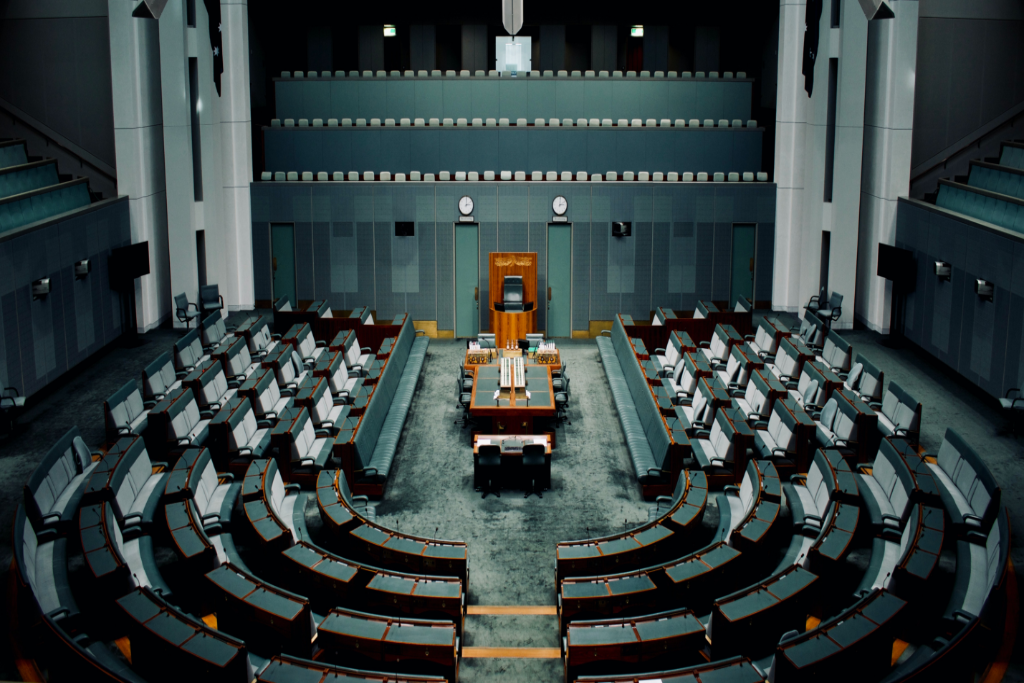 To help enterprises with API Governance and grow their API enconomy.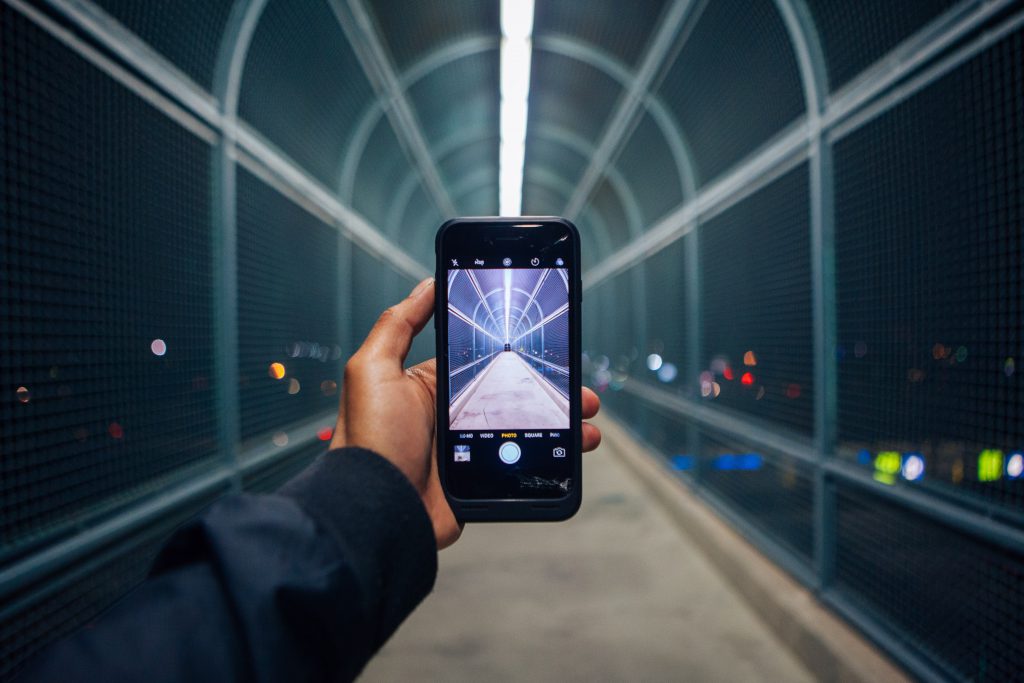 To help use innovative APIs and accelerate product development.
Interested in TeejLab updates?
Enter your email to be added to the TeejLab newsletter list