Strong Digital Economy through Secure API Management
Education • Discovery • Security • Governance
Do you know all underlying APIs that your business-critical applications have?
What is your security and compliance posture vis a vis mainframe and legacy apps communicating with internal and external information systems via APIs?
Are you aware of Terms of Services of APIs embedded in Open Source or public code libraries that you use or you may acquire through M&A?
Start your Digital Transformation Journey via API Discovery

TeejLab is at the forefront of applying Data Science and Machine Learning to help organizations with evolving challenges of API Economy. The first and only industry solution designed for API Governance at enterprises of global scale.
We built world's first Software Composition Analysis system for discovering shadow/hidden, private/public APIs via a curated KnowledgeBase. What Google did to Websites, TeejLab is doing to Web APIs. Watch our video for more details.
Modular yet Comprehensive
Our modular product and services portfolio is designed to meet varied API Governance needs of enterprises and communities, cost-efficiently, while providing flexibility to add additional capabilities as those needs evolve. Whether you are an engineering shop looking to discover and benchmark APIs or a well-established API Consumer or Producer of APIs ready to expand your product portfolio,
we have it covered.
We can help enterprises penetrate markets via B2B or B2C transactions as part of digital asset monetization initiatives or empower M&A teams looking to significantly fast track due-diligence and reduce risks. We have a robust portfolio to support your organization's API management maturity journey.
The API Discovery and API Lifecyle Manager™ platform consists of the following product modules:
Industry Leading Solutions
API Discovery and Lifecycle Manager™ is the state-of-the-art software platform built for API Economy. It is the most advanced and comprehensive industry solution in the market for end-to-end API Management needs of an enterprise. The only industry solution that provides capabilities for organizations to orchestrate and support management of de-centralized API sub-ecosystems, while providing centralized API Governance and end-to-end visibility of its API footprint.
Whether it's discovery or benchmarking, or security or legal, contractual or operational, or digital asset monetization we have it covered. Either you are building your own APIs or you are integrating APIs built by others in your enterprise products and services; API discovery, security, operational and legal risk management is critical, and we can help.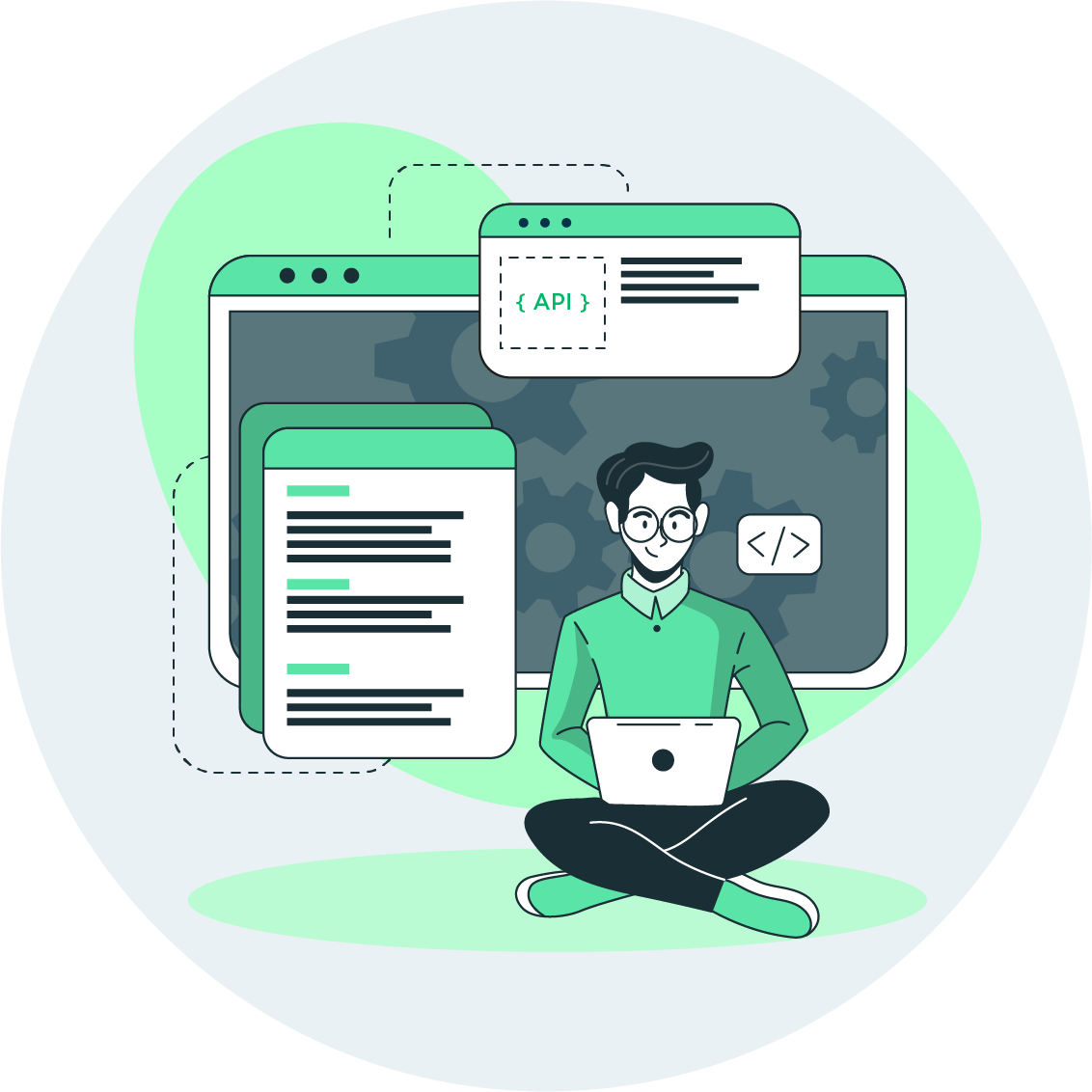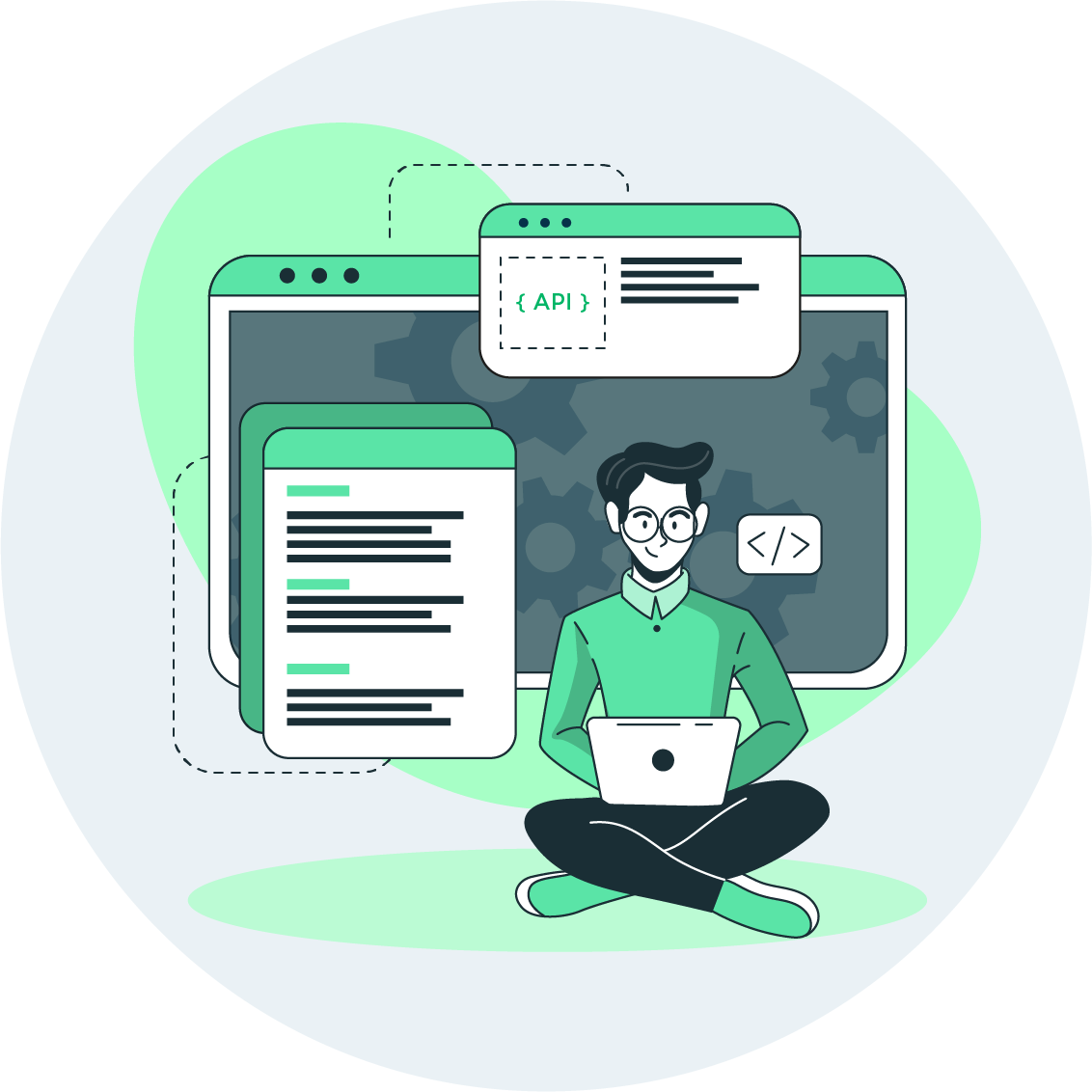 Our API management platform is designed to be a comprehensive, end-to-end, API lifecycle management solution, which can co-exist with an existing API design, testing, documentation, or gateway solution to centrally orchestrate and further enhance the API management capabilities of an organization. The first comprehensive industry solution designed with Discovery, Security, Compliance and Governance as a foundation for various API Management needs of an enterprise.
Some of the representative industry solutions our platform facilitates:
Interested in TeejLab updates?
Enter your email to be added to the TeejLab newsletter list